Batlow Apple Blossom Festival is a great day out for the entire family. Come and celebrate the arrival of spring in Australia's most renowned apple growing region. Held on the third Saturday in October each year, it's filled with fun, food, music, market stalls, and so much more. Entry to the festival is free for under 18s, and just $5 per adult.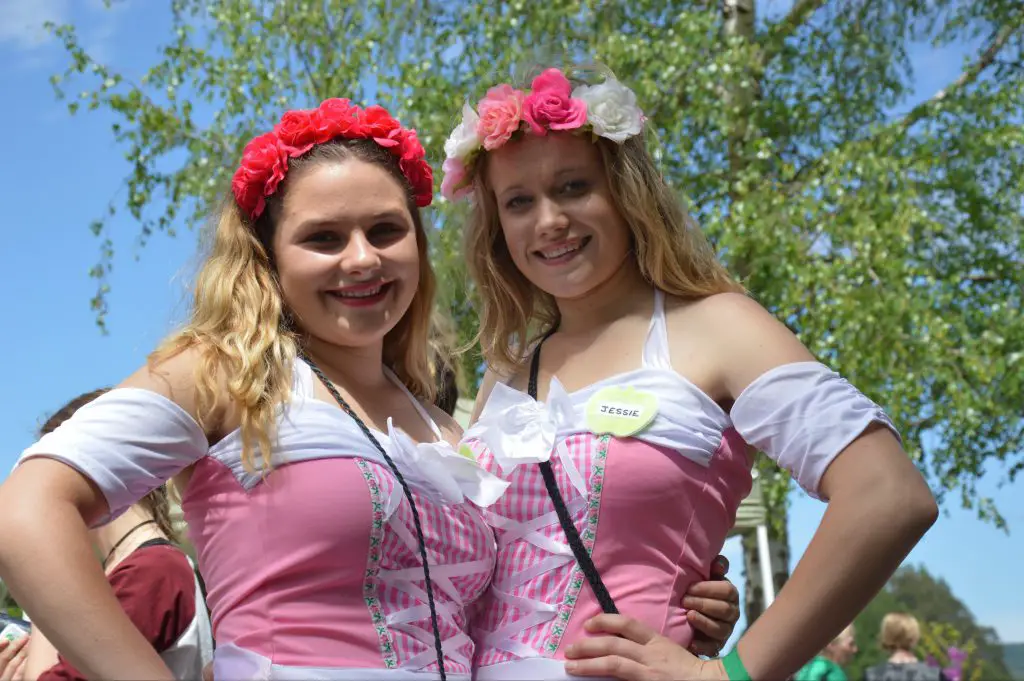 Make the drive to Batlow, where growing the perfect apple is just one of the things we do well. Punctuated by stunning panoramic vistas of orchard and grazing country and the road sides dotted with stalls selling local produce, Batlow is a small township lying midway between Tumut and Tumbarumba.
Gates open at 10 am with lots of entertainment including the ever-popular apple pie eating competition, music and activities throughout the day. In the evening, look to the skies for a breath-taking display of fireworks.
In 2019, Batlow Apple Blossom Festival will again be hosting a Photography Competition and invites entries from Juniors (5-12 years), Teens (13-17 years) and Adults on a range of subjects including landscapes, action, animals and apples. The cut off for entries is 11th October 2019, and no late entries are accepted. For details click here.
Stallholder enquiries are always welcome.
We look forward to seeing you in Batlow on Saturday 19th October.