About.
The Snowy Valleys Way touring route, from Gundagai New South Wales to Beechworth Victoria, features over 300 kilometres of breathtaking scenery and landscapes.
A road to remember. Stop the clock, skip the highways and take the slow road through forested vales, rolling farmlands and vibrant villages. It's time to linger longer. 
Journey through misty valleys and snowgrass flats along the foothills of the Australian Alps. The tranquility of a summer camp on a riverbank, or fireside in a 19th-century wayfarer's hotel: you'll find your place here.
Starting in the hills of Gundagai, home of the famous 'Dog on the Tuckerbox', the Snowy Valleys Way winds south through Tumut, Batlow, and Tumbarumba, crossing the Murray River at Towong, and continuing south through Corryong, and Yackandandah, ending in Beechworth, Victoria.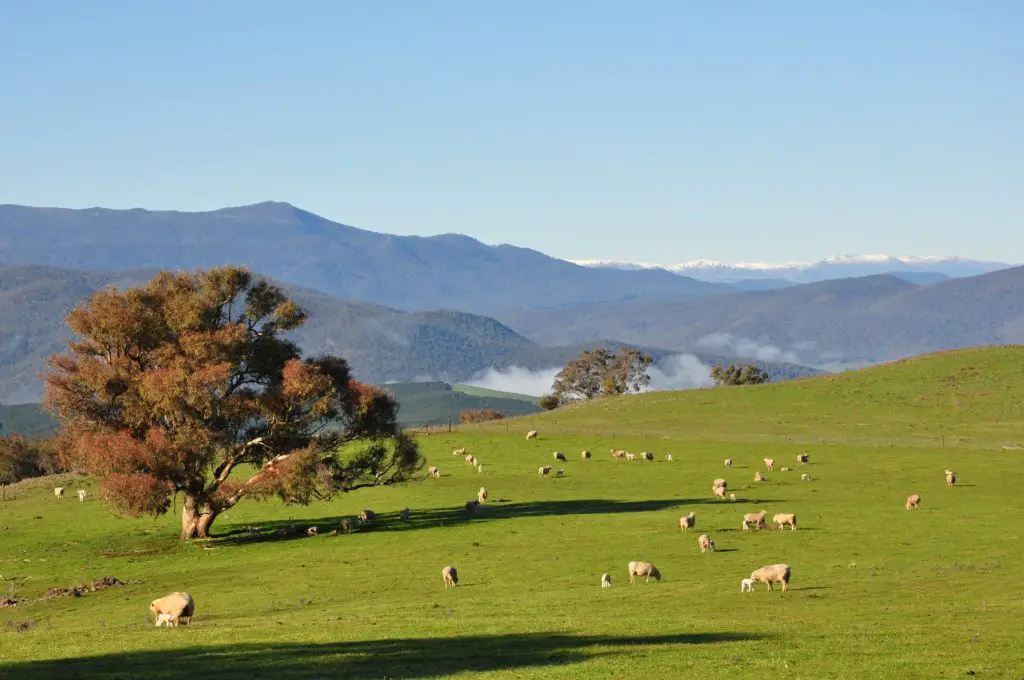 A picturesque slice of Australia, the Snowy Valleys Way offers travellers spectacular outdoor activities, colourful festivals, and towns to explore. A laid-back rural charm distinguishes it from other popular tourist drives.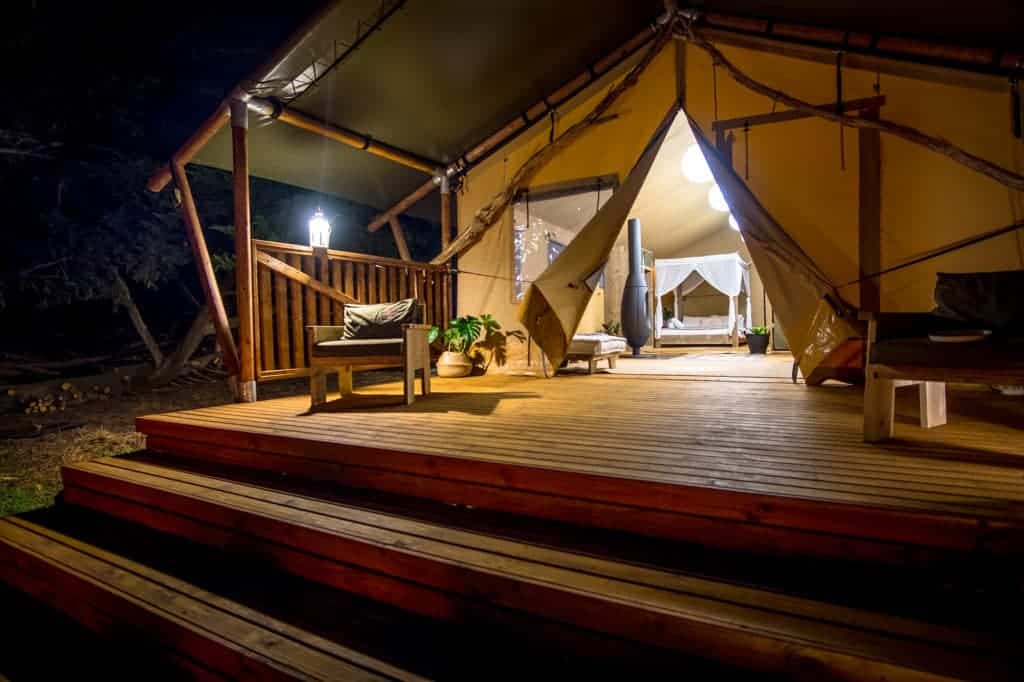 Unbridle your wanderlust, whether you seek wine or wild swimming, farmgate foraging or hiking to Australia's highest peak.
So take your foot off the pedal to wander scenic trails. Wade in mountains streams, or simply put your feet up. Give yourself over to the lure of the road.